NIGERIA
Protecting young girls from trafficking for sexual exploitation
LOCATION
Nigeria, the state of Edo.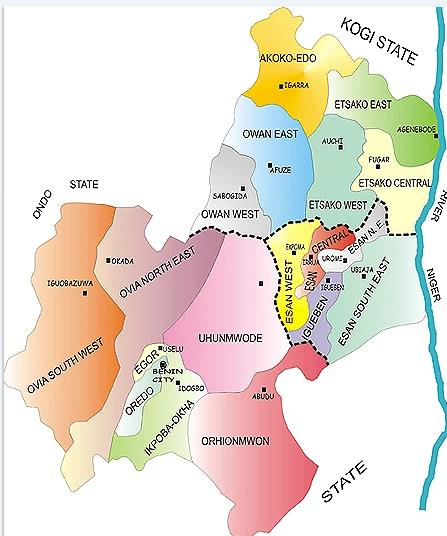 The actions will be implemented in Benin City, capital of Edo State, and in the 5 Local Government Areas (LGA) of the Central Edo District and 4 LGAs of the Edo North District (Owan West, Owan East, Etsako West, Etsako Central)
PROJECT PERIOD
January 1, 2020 – June 30, 2022
CONTEXT
Nigeria is an important source, transit and destination country for human trafficking.
According to the latest Global Slavery Index Report (2018), Nigeria ranks 32/167 of the countries with the highest number of slaves – 1,386,000 – and according to its National Agency for the Prohibition of Human Trafficking (NAPTIP), the average age of trafficked children in Nigeria is 15 years (Tier 2 Watch list – U.S. State Department's Trafficking In Persons Report -2018). NAPTIP argues that 75% of trafficking victims in Nigeria are trafficked across the country's states, while 23% are victims between states. According to NAPTIP (2016), only 2% of trafficking victims are out of the country, yet there are large numbers of Nigerian women and children trafficked, particularly in Europe. Nigeria is consistently among the countries with the highest number of victims of trafficking abroad (particularly in Europe), with victims identified in more than 40 countries in 2017. Trafficking is the third most common crime in Nigeria after drug trafficking and economic fraud (UNESCO, 2006). General factors that increase vulnerability to trafficking in Nigeria include extreme poverty (now global poverty capital), corruption, conflict, climate change/migration resulting and Western consumerism.
OBJECTIVES
Promoting children's participation in defending their right to be protected from human trafficking
Strengthen trafficking prevention measures at the level of families, communities, child protection systems and local Edo authorities
Improving the socio-economic reintegration of repatriated girls to reduce the risk of re-victimization
PROJECT ACTIVITIES
Mobilize and strengthen the capacity of these communities, especially young people, to get involved in the fight against human trafficking through information campaigns, the prevention of departures and the reintegration of returnees.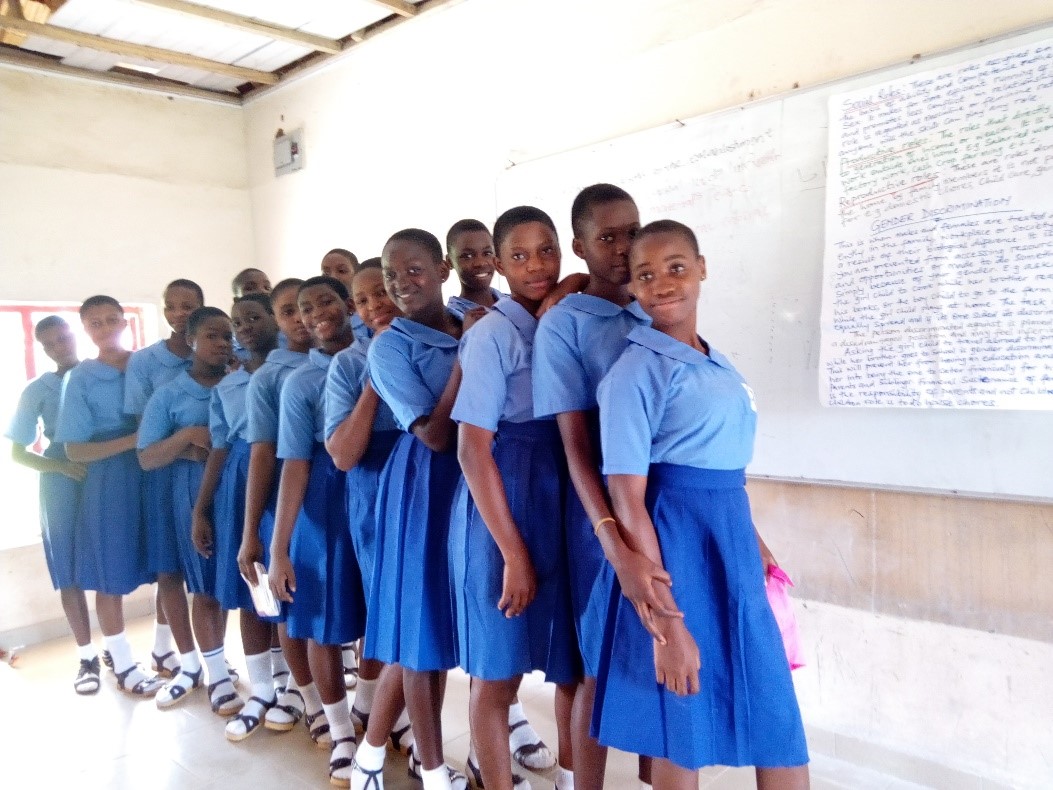 BENEFICIAIRIES
Young girls at high risk of trafficking (100)
Returnees (50) and their families (150)
Engaged peer children (1470)
Vulnerable children and youth (255,000)
Community leaders, teachers, the media, police forces, religious (1700)
Child protection and education actors (60)
PARTNERS
Girl's Power Initiative (GPI)
Uromi Justice Development, Peace and Caritas Initiatives (JDPCI-Caritas)
Ifra
Luxembourg Ministry of Foreign and European Affairs
French Development Agency
Discover our other closed projects in West Africa :
ECPAT – West Africa ; ECPAT – Niger ; ECPAT – Senegal ; ECPAT – Mali