CABO VERDE
Skills strenghtening to better prevent and fight against sexual exploitation and abuse of children and adolescents
LOCATION
Cabo Verde, in the 9 islands of the archipelago.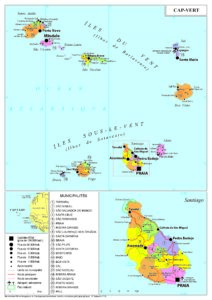 PROJECT PERIOD
30 months
CONTEXT
The previous project of capacity building to prevent and combat sexual exploitation and abuse of children in Cabo Verde, implemented by ECPAT Luxembourg during two years, from 2017 to 2018, aimed specifically at strengthening the safety net for girls and boys against sexual exploitation and abuse in Cabo Verde by building the capacity of professionals and raising public awareness. The specific objectives of the project were to contribute to improving the articulation between the actors involved in the fight against sexual exploitation and abuse; to increase the level of denunciations and accusations; and to improve the quality of specialized care for victims of sexual exploitation and abuse.
The project has achieved several key milestones in the fight against child sexual exploitation and abuse in the country. Among the main actions carried out by the project are the trainings carried out with strategic actors of child protection, and, in particular, the creation and strengthening of a national network of protection against sexual exploitation and abuse of children, which is currently a fundamental space for the defense of the human rights of children in the country.
In partnership with the Cape Verdean NGO, Associação Crianças Desfavorecidas (ACRIDES), and the national protection network of which ACRIDES is a part, the current project continues the work of strengthening the Cape Verdean system of protection of children against sexual exploitation and abuse. To do so, it also works with other partners, both institutional and community-based, as well as with children and adolescents so that a protective environment is created and strengthened to protect Cape Verdean children from sexual exploitation and abuse and to guarantee their well-being.
PROJECT OBJECTIVE
To review the care services and make sure that they are technically adopted by all state partners (Cape Verdean Institute of Childhood and Adolescence (ICCA), Ministries of Education, Family and Social Inclusion; Health and Social Security; Justice, Judicial Police and National Police, the national network and its local networks, the National Commission for Human Rights and Citizenship (CNDHC). So that Child victims of sexual exploitation and abuse receive holistic support from child protection actors.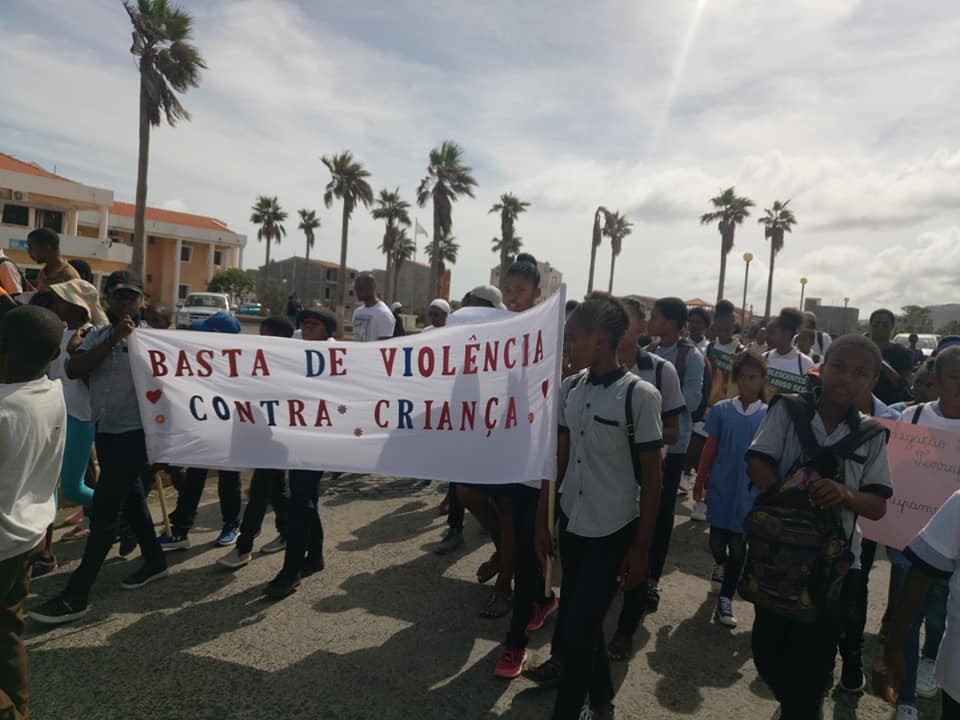 BENEFICIARIES
Direct beneficiaries:
Child protection professionals in Cabo Verde
The different state child protection services
Members of the national network and its local networks
Indirect beneficiaries:
Children, adolescents, families, local authorities, and key community actors in child protection
OPERATIONAL PARTNERS 
ACRIDES : National network to fight against sexual exploitation and abuse of children and adolescents and its local networks in the 9 islands
Discover our other closed projects in West Africa :
ECPAT – West Africa ; ECPAT – Niger ; ECPAT – Senegal ; ECPAT – Mali