LUXEMBOURG
Act in Luxembourg to protect children from sexual exploitation in countries of the South.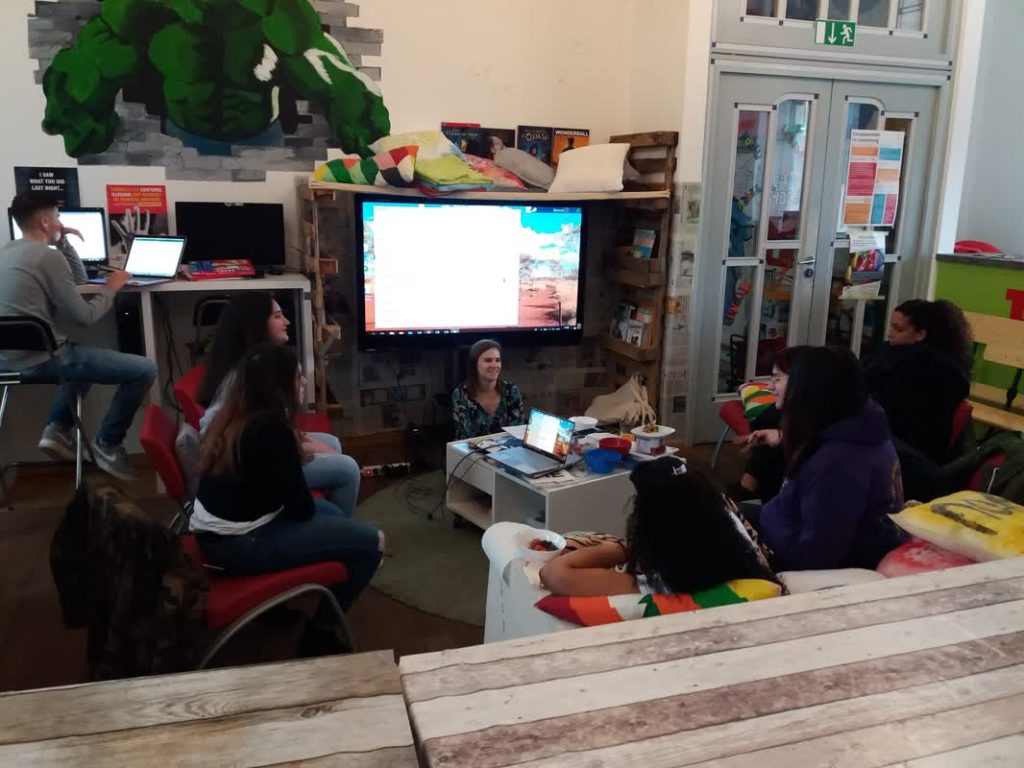 DURATION
January 2018 – December 2020
CONTEXT
A significant number of minors who are victims of sexual exploitation in countries in the South are exploited because of a demand from countries in the North, for example European nationals who exploit a minor for tourism or travel or who "consume" online child sexual abuse material ("child pornography"), which is often produced in countries in the South.
In addition, the advent of the Internet and the spread and use of information and communication technologies (ICTs) have created new forms of sexual exploitation to which children and adolescents are also exposed in Luxembourg.
Thus, it is essential to set up awareness-raising, information and advocacy actions in Luxembourg and Europe to strengthen the protection of children in all countries.
OBJECTIVE
Sensitize and mobilize the general public, young people in particular through workshops in high schools and schools, as well as key institutional and private actors, so that they become aware of the issue and get involved in the fight against the sexual exploitation of children in the countries of the South and in Luxembourg. The ECPAT You(th) Together youth group also conducts peer-to-peer awareness-raising activities to break the taboo around this theme and promote good self-protection practices, especially in relation to the use of ICT.
This vast three-year project is supported by a Framework Agreement on Development Education and Awareness signed with the Ministry of Foreign and European Affairs.
EXPECTED RESULTS
The general public is aware of the sexual exploitation of children in developing countries and is committed to protecting children and adolescents worldwide.
The tourism sector and travellers are made aware of their responsibilities in child protection and their ability to respond is strengthened.
The Luxembourg State is mobilised to strengthen the protection of children abroad through its international commitments.
Young students are sensitized in school workshops on the factors that make children around the world vulnerable to sexual exploitation. They are informed of the mechanisms that exist to report cases they may witness and of good practices regarding their online behaviour.
Young people learn how to act as responsible citizens to protect children and adolescents from sexual exploitation.
TARGET GROUPS
The Luxembourg population
Young people and teenagers
The travellers
Tourism professionals
The national authorities
INSTITUTIONAL PARTNERS
Ministère des Affaires Étrangères et Européennes 
PRIVATE PARTNERS
Accor Luxembourg
LuxairGroup
Fédération Luxembourgeoise de Football