Christmas appeal for our project in Nigeria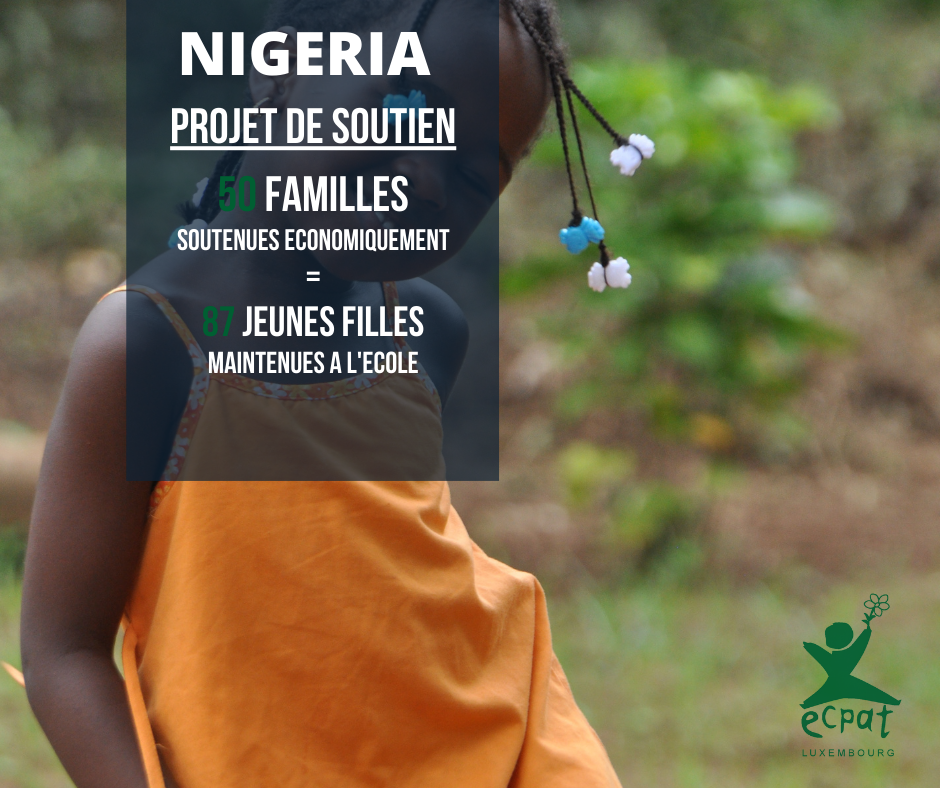 Publié le 10 December 2021
Dear Friends, Dear readers and subscribers of ECPAT Luxembourg,
Here we are at the end of the year, period in which the cold makes its great return in our regions.
And if for many, the month of December also heralds the approach of the holidays and family gatherings, we keep in mind the hardships of this year that have plunged entire households into insecurity and economic insecurity.
Where job opportunities are limited and the economic consequences of the health crisis persist, it is tragic that in 2021, families still cannot afford to pay for their children's education.
Poverty is a factor, which unfortunately exposes many children to the dangers of sexual exploitation. And in this context, it is crucial and urgent to respond to the need for protection of children who are vulnerable.
We need to support these families who have been impacted this year, provide them with start-up capital that will allow them to generate income and provide for their children's education. Today, education is a powerful tool for children. It develops their character, propels their social and professional opportunities, and also benefits those around them.
Experience has shown that helping one child attend school benefits the entiresibling group.
This is what we want to support, because education is an investment in their future, and automatically, in their protection against any form of sexual exploitation.
To this end, we are developing a large project in Nigeriato support 50families and keep 87girls in school.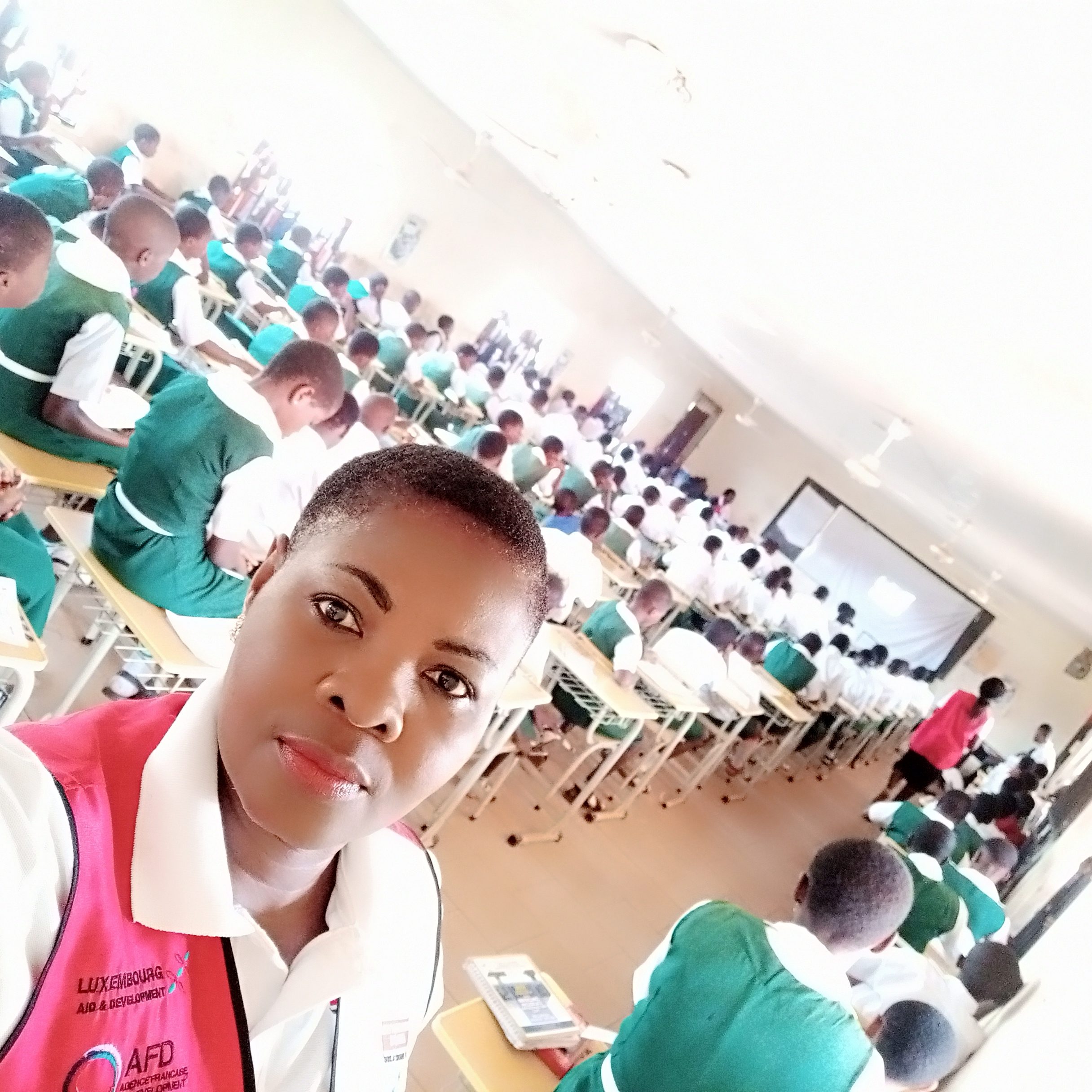 Through the development of a "life plan", the project proposes to improve the livelihood of the parent, who in turn will be able to pay for the child's education. This may include the provision of agricultural inputs or materials, vocational training, micro-credit, support for the development of an income-generating activity, payment of schooling costs, etc.
And it is for this project of keeping these young girls in school that we ask you to help us.
Indeed, within our means, we all have the possibility to make this life plan possible. The smallest amount of help we give can change a child's life, and ensure a brighter future.
We thank you for your valuable support in protecting children and wish you a happy holiday season.